Learn how to reset your password if you lost your login credentials.
You can reset your password from the login screen here:
https://id.parashift.io/users/sign_in
OR
If you are currently logged in and want to change your password first log out:
Click your profile picture in the top right corner of the Parashift Platform user interface

Click "Logout"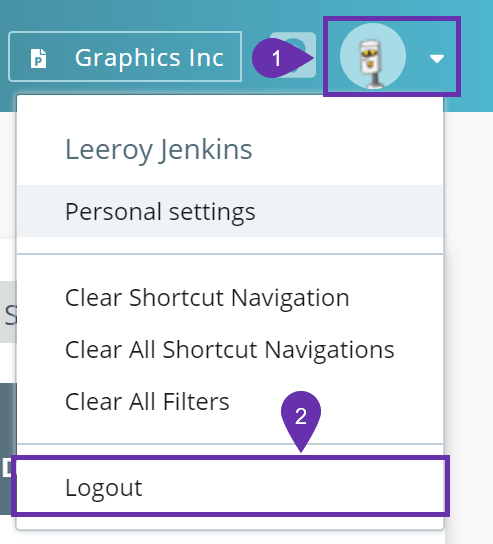 On the login screen
Click "Forgot your password?"
Enter the email address of your Parashift user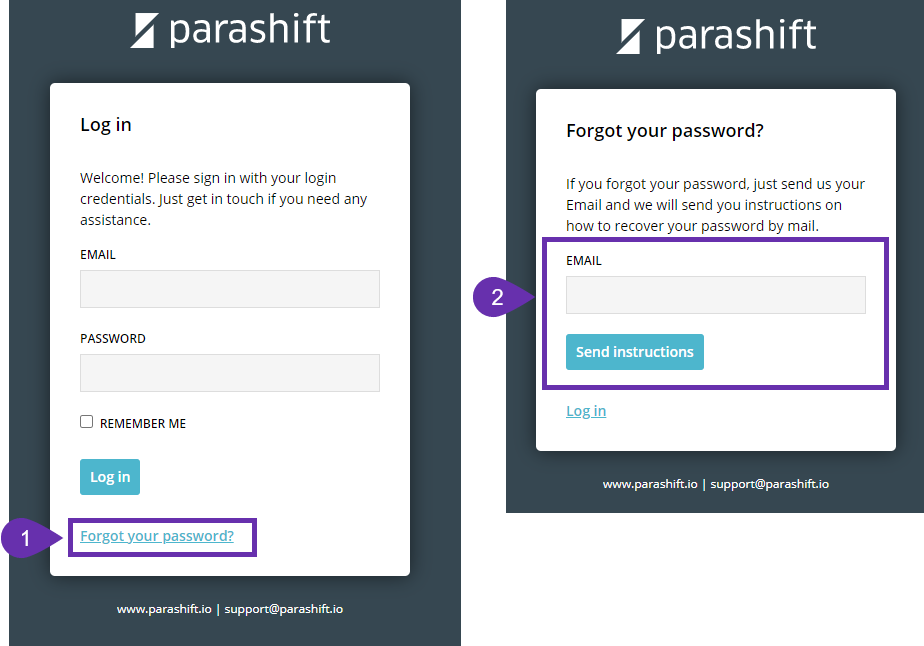 You will receive instructions via email on how to reset your password.