Folder Upload, Better document lock handling, IP access filtering, improved Barcode engine and performance and more
📁 Folder Upload
You can now easily upload whole folders from your computer using drag & drop or by selecting a folder.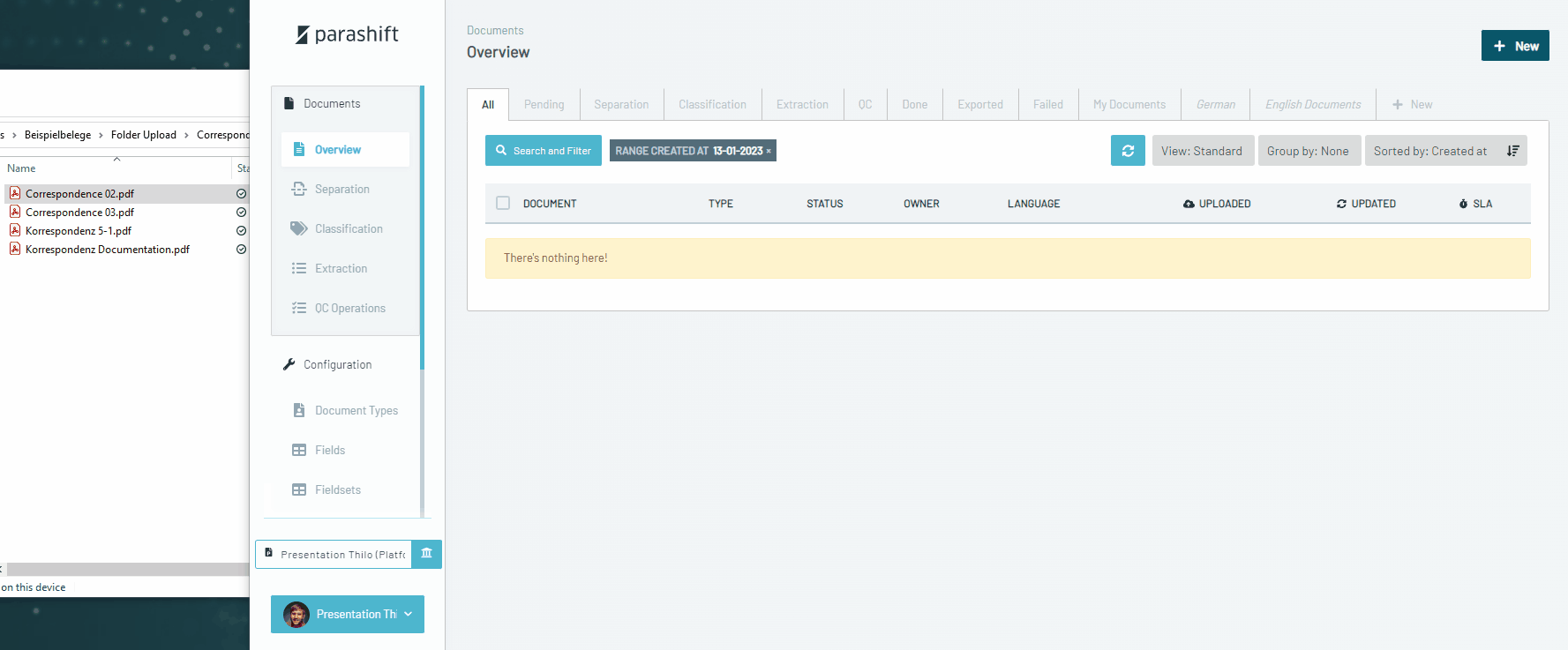 🔐 Better document lock handling
With bigger teams that validate tons of documents each day in parallel, it can happen that a colleague, currently working on a document, just closes the browser and the document is still locked.
Even though we remove the lock after some minutes it was still annoying especially if you have to meet an SLA. So we introduced better lock handling.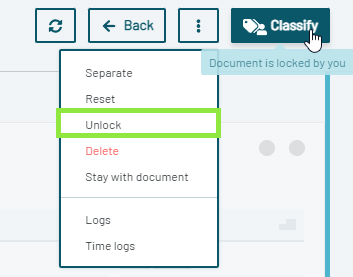 It is now easily possible to see who locked a document and also to unlock it to free up for other users.
---
🛑 IP Filtering
We added a security feature that gives Enterprise clients the option to filter access to the platform based on an IP address.
Together with our other security features like two-factor authentication and single sign-on, this gives even more options to effectively lock out any unwanted and especially unrestricted access.
---
🍫 enhanced Barcode engine
More and more documents come with barcodes, the most prominent being QR or DataMatrix, which we support since the launch of the platform. Another prominent barcode type is PDF417/Micro PDF417 which is often used to save structured information to a document.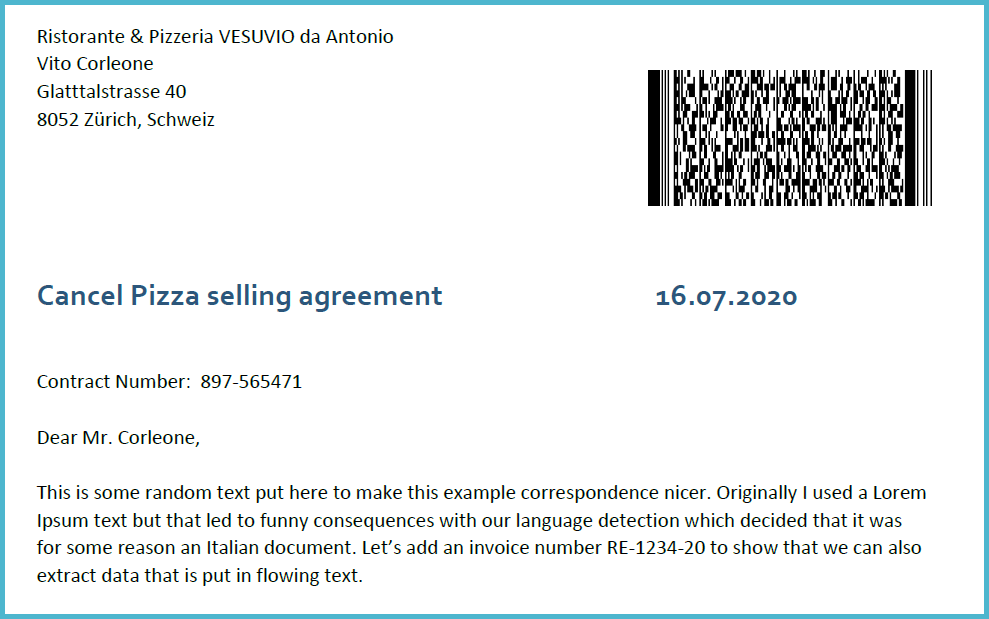 With this release, we reworked our barcode engine to now support more Barcode types like PDF417 and at the same time speed up barcode processing by a factor of 25(!!!).
---
💞 Other Improvements
Faster and more frequent auto-training intervals
Remove old lists
Add checkbox support for the Document Details view
Improved performance for line items and other repeatable fields


---
🐛 Fixed
Fixed Currency field confidence output
Fetch first sorted preview only (list improvement)
Fix partially frozen fields
Fix user tabs not working properly with further filters


---
📧 Leave your email and stay up to date with new releases 📧